DNA Banking just got easier with at home saliva collection kits
Published on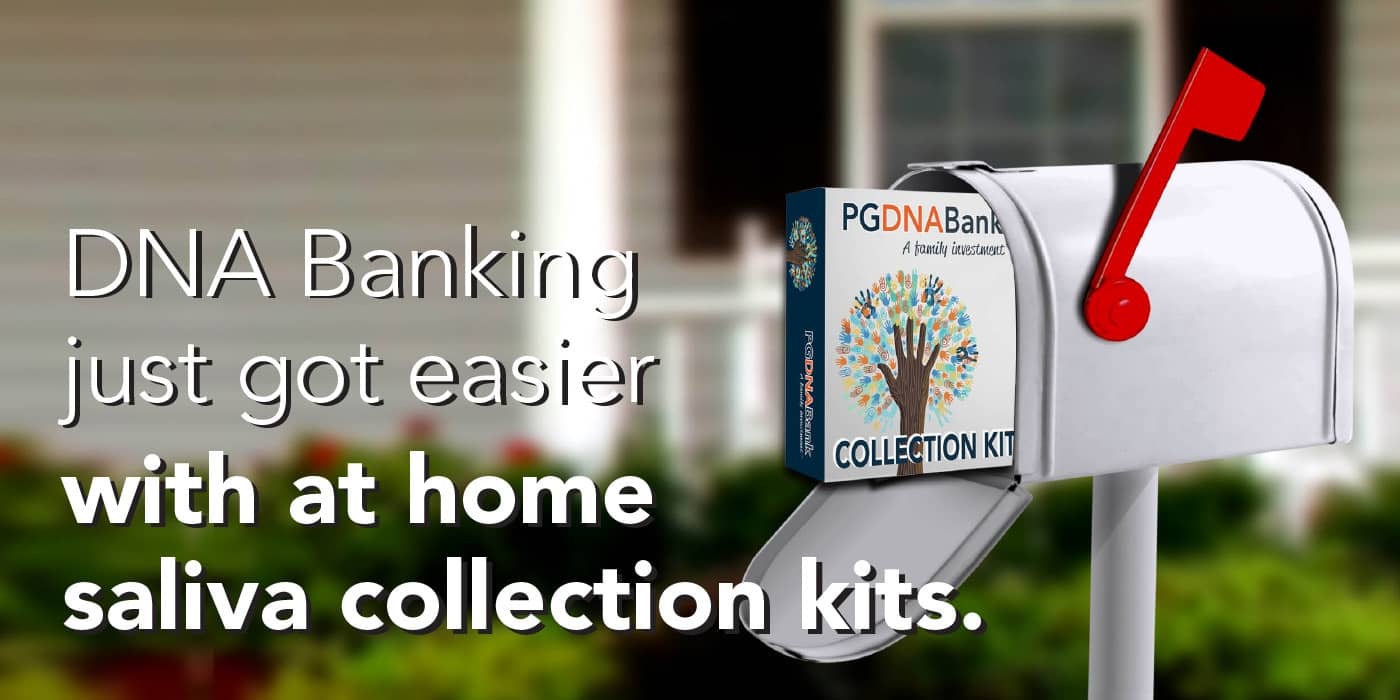 We know that it's not always easy to collect blood for DNA banking. As a leader in DNA banking with over 20 years of experience, we are happy to now offer specialized saliva collection kits to simplify the process.
The cost for banking DNA from saliva or blood specimens is $169 one time fee for 50 years. Kits sent within the U.S. will include pre-paid return postage. There are no annual fees and no hidden costs.
Advantages of Saliva Sample Collection:
Patients can collect the specimen themselves in the privacy of their home.

Saliva kits have a longer expiration date than blood kits.

Saliva does not need to be kept cold before or during transport.

Saliva kits are an excellent solution for overseas collections.

Saliva kits provide an attractive option for individuals who are finding it difficult to set up a blood draw.
About DNA Banking
Banking DNA at PreventionGenetics can be an enormous benefit to individuals and their family members. DNA banking has the ability to lower healthcare costs, find answers to medical questions, and supply the information necessary to confirm a diagnosis. Banking DNA is the key to preserving an individual's genetic legacy for future generations.
See our PGDNA Banking website created for the general public: PGDNABank.com. This site is designed to help educate patients and providers about the process and value of DNA banking.